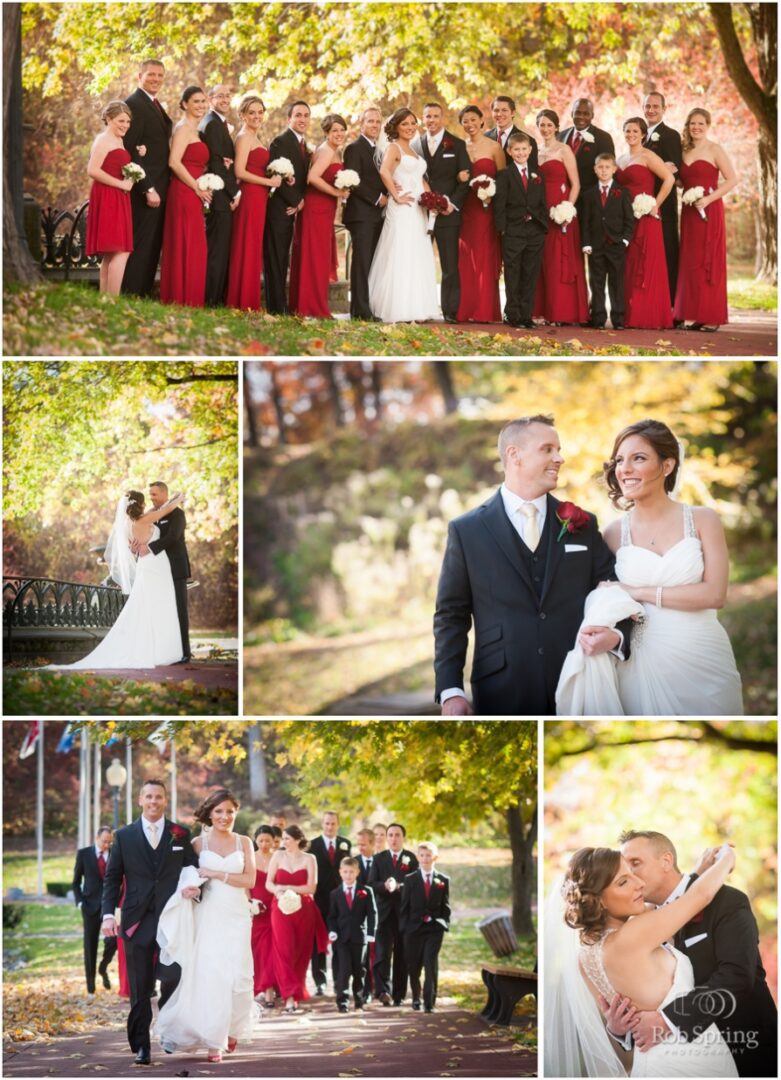 On Friday, October 25th of 2013, I had the pleasure of being the DJ for Jessica & Scott's "Dream" Wedding Reception @ The Canfield Casino in Saratoga Springs, NY!  They were a "Super Cool" Bride & Groom to work with throughout the entire wedding planning process!  The end result of all their planning was a "Packed Dance Floor" and their guests having an incredible time during the reception!  My friends at Mazzone Hospitality catered the event and "Knocked It Out of the Park"!  My buddy and highly sought after Photographer, Rob Spring of Rob Spring Photography, captured their "Award Winning" images!
You can view Jessica & Scott's "Incredible" Images @ the Rob Spring Photography Blog link below
http://robspringphotography.com/jessica-scotts-wedding-canfield-casino-wedding-photography-saratoga-springs-ny-wedding-photographer/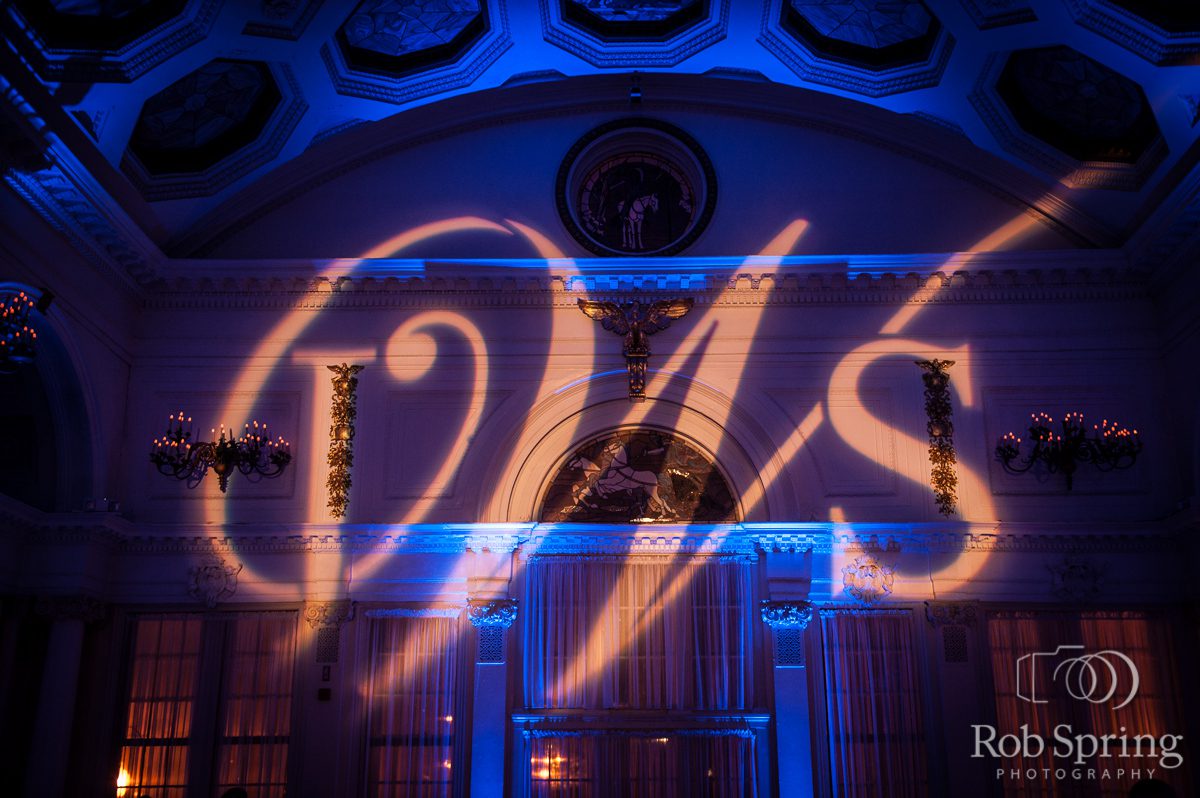 Jessica & Scott added a "Custom Monogram" to be displayed on the wall opposite the dance floor.  WOW!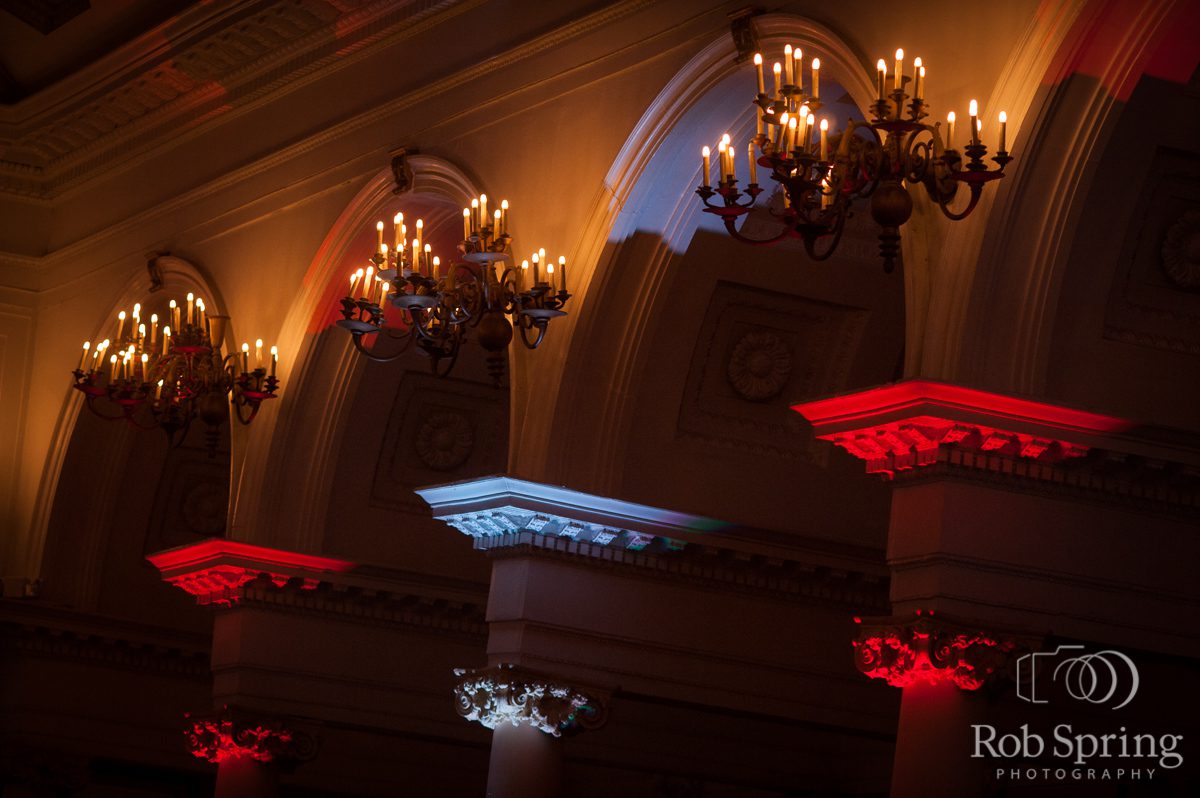 They also went with 18 Up Lights to show off the "Elegance" of the Casino's Ballroom.  Up Lighting really accents the "Gorgeous" Pillars at the Casino and makes them POP!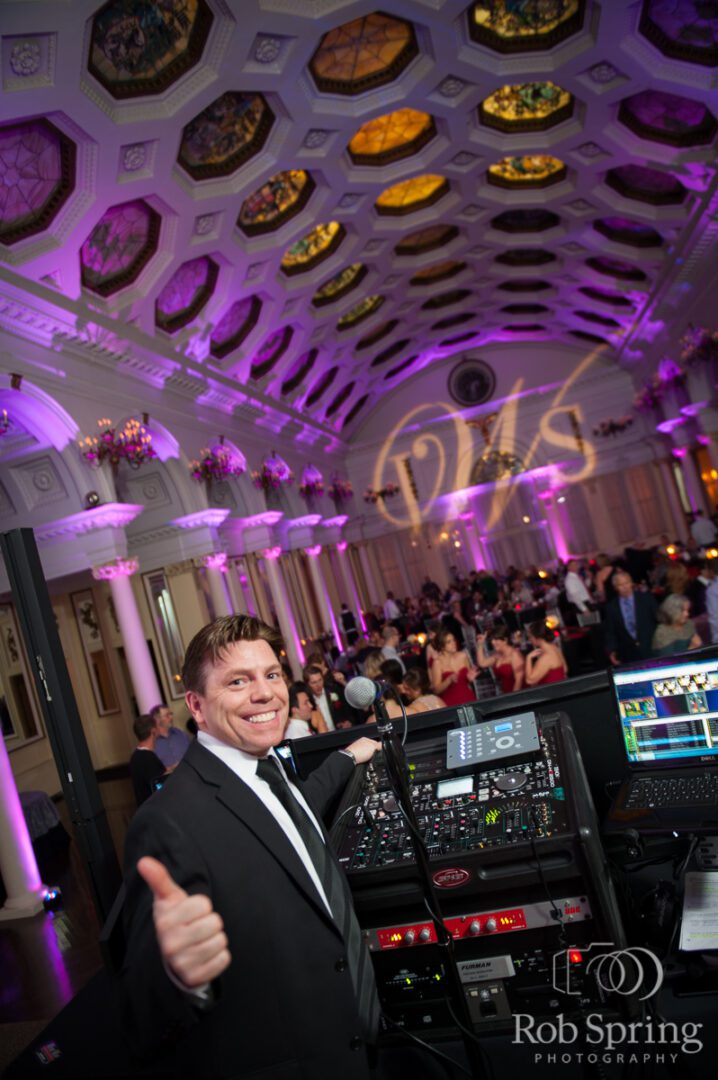 Jessica & Scott gave me a 5 Star Review on Wedding Wire shortly after their Wedding Day!  Check it out!
"Mike Garrasi was the best DJ we could ask for.  He played lots of great music and kept the party going for all six hours of our reception.  He has a great personality and was a pleasure to work with.  We would highly recommend him to any bride and groom who are looking for an excellent DJ who will make sure to make your wedding a day to remember!!!!"
Thank you so much Jessica & Scott!