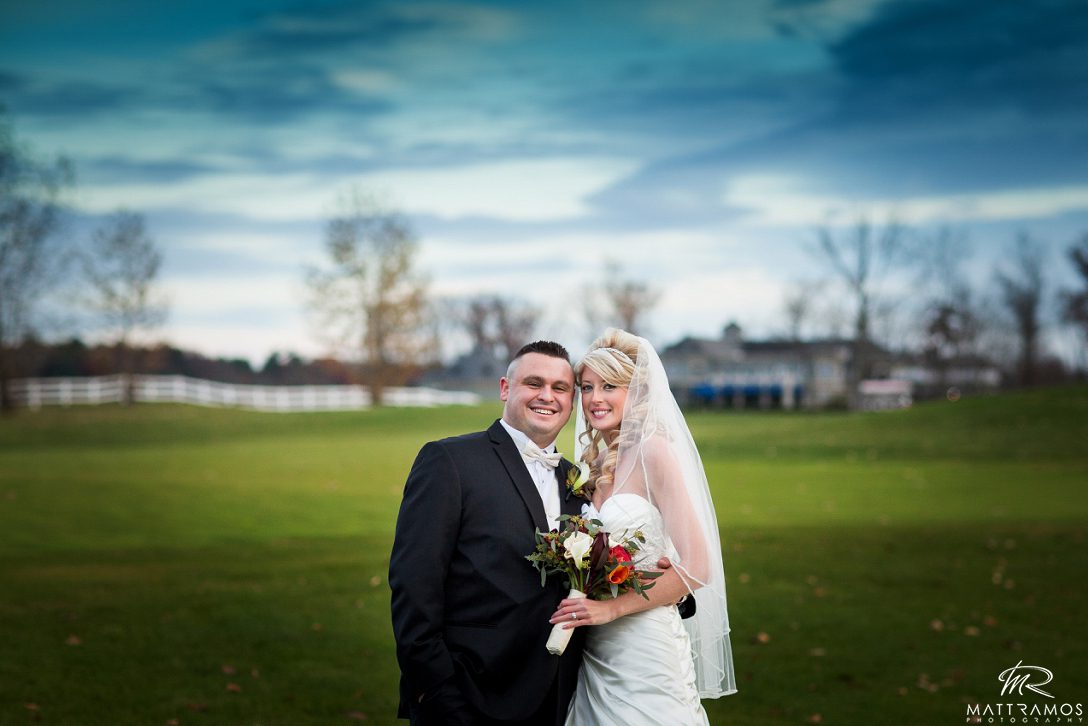 On November 9th of 2013, I DJed a "Beautiful" Fall Wedding at Saratoga National Golf Club for Mr. & Mrs. Scott & Amanda Fura!  It was a "Picture Perfect" Day.  As you will see based on the gorgeous photos my friend and one of "New York's Hottest Photographers", Matt Ramos, captured that day!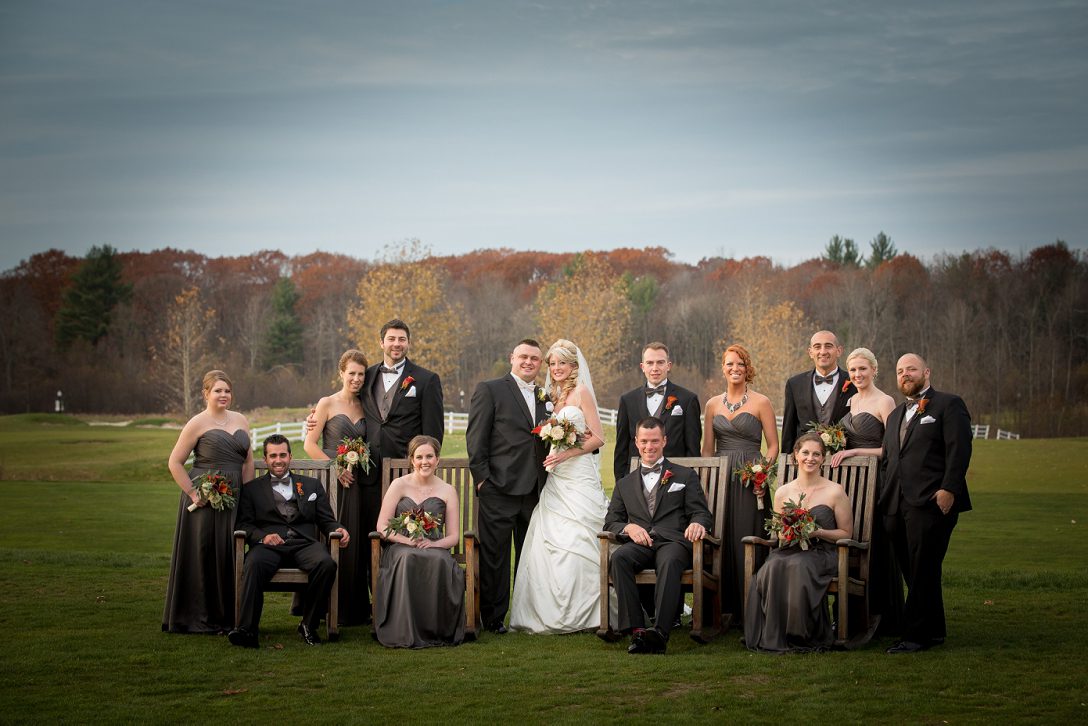 The Bride & Groom were just so cool!  They danced to practically every song I spun that evening!  Later in the evening Amanda even talked Scott into singing a song in front of all of the guests.  He was GREAT!  What a night!  Just OVER THE TOP!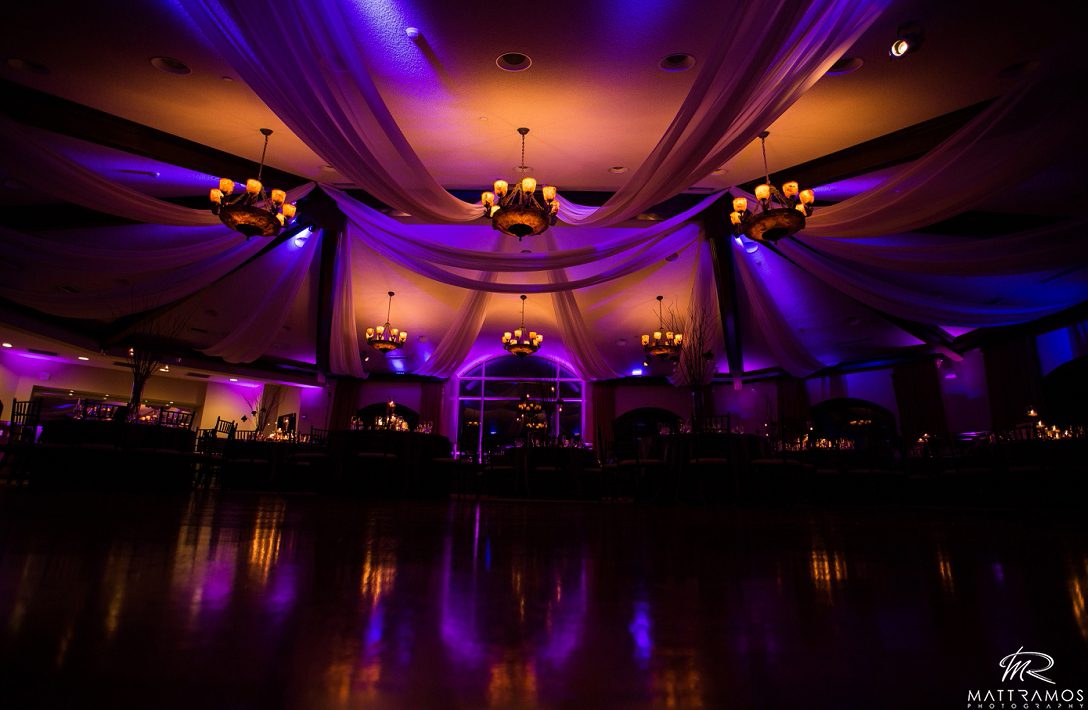 A few weeks before their Wedding Day, Amanda & Scott, upgraded their DJ Package to include 18 "Purple" Up Lights to decorate the Ballroom.  They really made the room just POP that evening!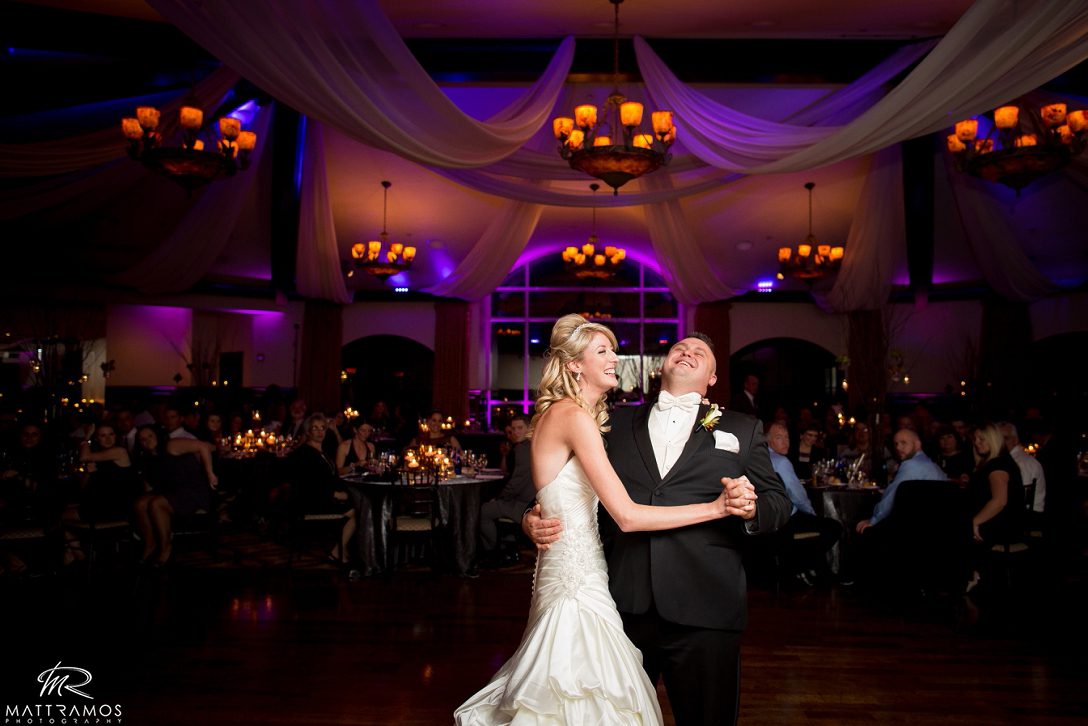 You can view Amanda & Scott's "Awesome" Images @ the Matt Ramos Photography blog link below
http://www.mattramosphotography.com/amanda-scott-saratoga-national-fall-wedding/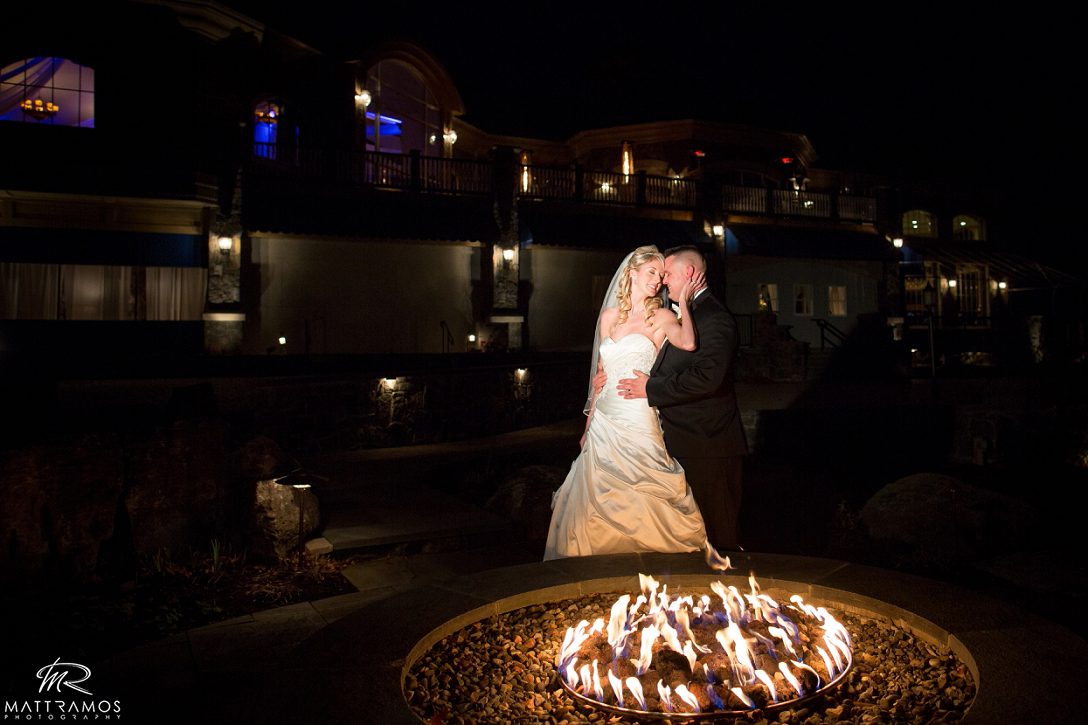 Just after the wedding I reviewed TWO Amazing – 5 Star Wedding Wire Reviews!!  One from Scott and other from the Mother of the Bride – Robin!  How cool is that!
Scott wrote –  "Mike was awesome!  He was very professional and attentive to all our needs and requests.  Mike was able to keep everybody dancing all night long. He knew all the right music to play to keep the dance floor packed.  We have never danced so much in our lives.  We would recommend Music Man to anyone and everyone who is looking for the perfect party experience!  Thanks Mike you were awesome!"
Robin wrote –  "Mike did an awesome job!!  He is truly a professional and great at what he does.  There weren't many people that were sitting, most of them all on the dance floor.  I would highly recommend him!  Thanks Mike for a job very well done!!!"
Thank you Amanda, Scott and Robin!!