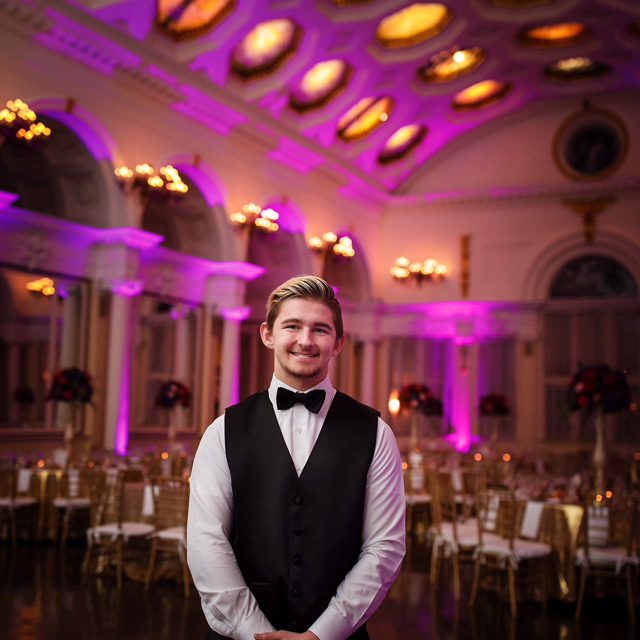 Coty Huston | Rising Star and DJ in Saratoga Springs, NY
I am so proud to finally bring Coty Huston onboard at Music Man Entertainment as an Associate DJ for School Dances, Birthday Parties, Outdoor Events & Benefits!
What can I tell you about DJ Coty Huston?
He has paid his dues!
He started out as a Roadie for me Over 8 Years Ago!!  And has moved thousands of pounds of DJ & Lighting Equipment, Photobooths, Cable & Cords for me through the Brutal Heat of the Summer Months and Below Freezing Temperatures of Upstate NY Winters!  He always did so with a Smile on his Face and Never Gives Up!
His Motto from day one has always been – "The Show Must Go On"!!  Gotta LOVE it!
Due to him watching me DJ and working with audiences for years, he has become one SUPER DJ, Expert Crowd Reader and an Awesomely Humble Guy too!  NO EGO'S here!
He specializes in DJing Elementary, Middle & High School Dances & Proms!  He has also ROCKED many Sweet Sixteen Parties, Birthday Parties, Benefits and Outdoor Festivals!!  He has played in front of thousands of people since he started DJing 4 Years Ago.
Here is a recent 5 STAR REVIEW he received for a Sweet 16 Birthday Party!
Nancy (Mother of the Birthday Girl) wrote…
"Coty Huston is an Amazing DJ.  Coty played what you wanted to hear.  I would totally recommend him."
Coty also is the Lead Operator of the Magic Mirror Me Photobooth Line at Music Man Entertainment.  Guests LOVE his Upbeat Nature while he guides them through the Photobooth!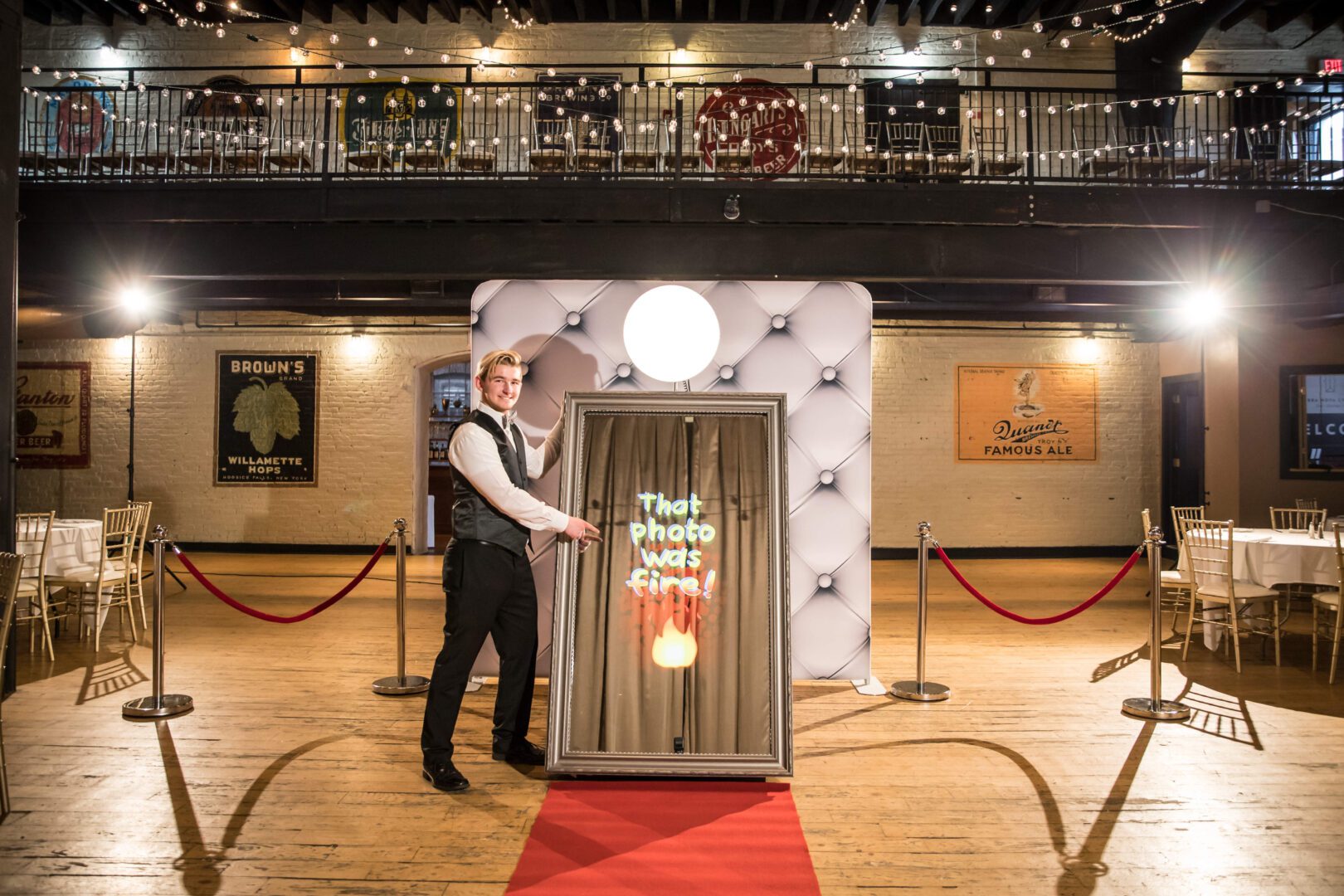 He is a Rising Star at Music Man Entertainment!
Always willing to keep Learning & Growing in his DJ, MC and People Skills!
If you are looking for a GREAT DJ for your next Dance, Birthday Party, Outdoor Festival or Benefit, COTY is your guy!
To book Coty as a DJ at your next event, please contact us at the Office 518.842.4065, Cell 518.210.5940 or via e-mail.
We look forward to hearing from you.  Thank you for your time and consideration!