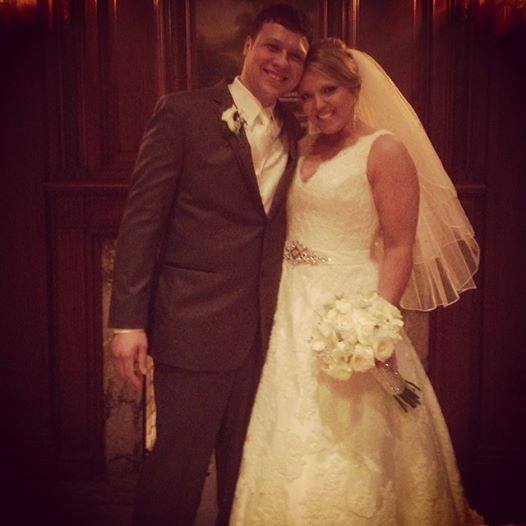 On Saturday, February 15th of 2014 I DJed an "Incredible" Wedding Reception at The "Legendary" Franklin Plaza in Troy, NY.  Joe & Greg at the Plaza, "Knocked It Out Of The Park" with their Perfect Service and World Class Staff!  The Reception was AWESOME with a packed Dance Floor the entire evening!  The Wedding itself was extra special for me because I was DJing for two of my personal friends that day!  Anton Toro and Alyssa Abeling!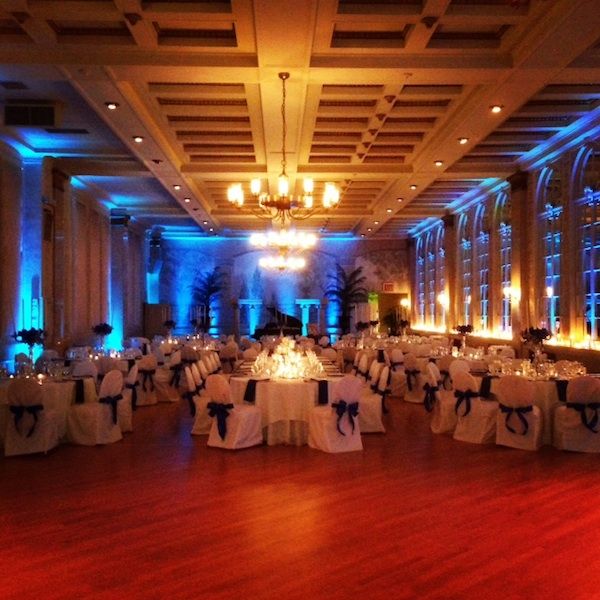 Just recently I received a 5 STAR REVIEW on WeddingWire.com from Alyssa.  Below is what she was kind enough to write.
"Mike was hands down the best DJ we could have ever asked for to make our wedding such an amazing experience.  He had every one dancing from literally beginning to end! We had a wedding of about 170 people and barely anyone was sitting durring the majority of our reception.  We had a wide variety of ages at our wedding and he played the perfect mix of music for every age group to dance to.  He was extreamely energetic and kept everyone dancing and entertained!  I would recommend mike to DJ your wedding if you want a classy, fun, energetic, 100% professional wedding to make your day as special as you have always dreamed of.  He has exceeded our expectations by a trillion times over! These words cannot even explain how professional and amazing Mike was to DJ our wedding!!!  We would like to thank him personally for making our winter wonderland wedding one to remember forever!!!  He went above and beyond what is expected out of a DJ.  He even suprised us with amazing photographs of us that he personally posted on Facebook.  Everyone we spoke with after the wedding said it was the best wedding they have ever attended, and that could not have been possible without an absolute amazing DJ as Mike was!"
Thank you so much Mr. & Mrs. Anton & Alyssa Toro!!